AS Next Level Coach Skills Program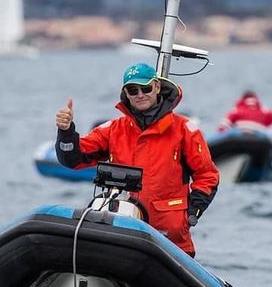 Australian Sailing has launched the "NEXTLEVEL" coaching program for year 2, aimed at further empowering coaches to become advanced coaches and enhance the quality of coaching in the Olympic and pathway classes.
This is a great opportunity for coaches to develop their skills further and contribute to the development of high-quality coaching.
Coaches selected for the "NEXTLEVEL" program will be required to attend a face-to-face workshop in Brisbane from May 8-10, 2023, and the Advance Workshop from May 22-24 in Adelaide. AS will arrange for travel and accommodation for the selected coaches.
If coaches are interested in being considered for the program, they should register Here by close of business April 20.